Paulig Eye & Health

–


Operation / Laser / Anti‑Aging


your eye specialist in Berlin-Mitte

In our practice in Berlin Mitte we offer you the highest standards in diagnostics and therapy based on the latest scientific findings. We are constantly developing our professional competence through studies, congresses and cooperation with colleagues worldwide. It is also thanks to this international reputation that Paulig Eye & Health is one of the most respected institutions worldwide. Dr. Sylvia Paulig is on the KRC user list (Commission for refractive corneal surgery/intraocular refractive surgery).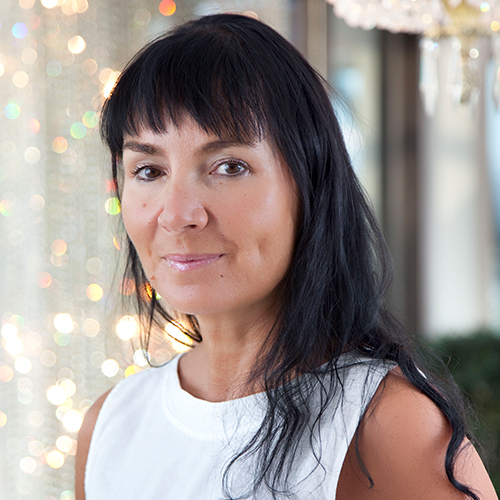 In our practice you will find an open, friendly atmosphere with a feel-good character and experience a maximum of loving human attention from our committed, excellently trained team. Visit our newly designed Beauty-Lounge, also in Berlin Mitte, and experience the world's most effective treatment methods and luxurious, highly effective cosmetic products.
very good manual skills due to more than 100,000 successful operations
ambience with feel-good factor
trustworthy advice for private and statutory health insurance patients
every patient is offered the complete range of services
News
We are the specialists for premium lenses. Ask for more information. We are even able to correct your presbyopia for vision without glasses.
Thermage® FLX for faster and accurate skin tightening of your eyes, face and body. You can choose between Thermage® and Thermage® FLX. 
Elios Excimer Laser – one of our latest treatment options in glaucoma cases.
Evaluate us: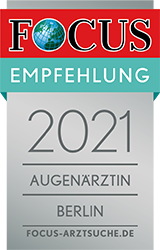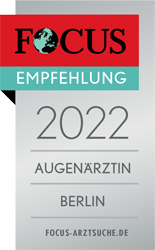 Some of our certificates
We are sponsor

Polizei
Wir unterstützen die Polizei bei der Prävention von Kinderkriminalität an Schulen.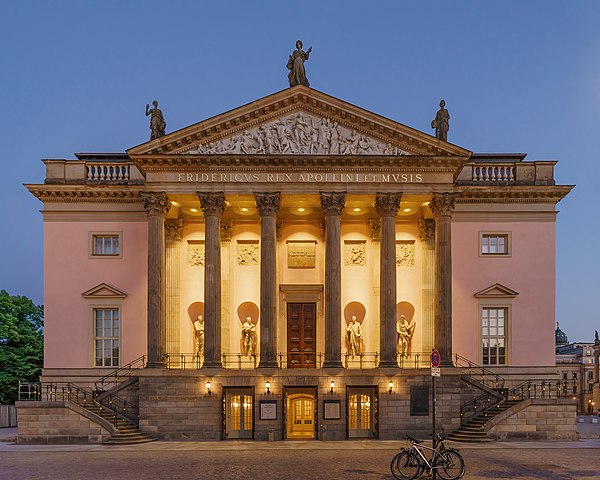 Staatsoper Unter den Linden
Die Staatsoper Unter den Linden im historischen Berlin Mitte entstand in den Jahren 1741-1743 im Auftrag Friedrichs II. als königliche Hofoper und wurde von Georg Wenzeslaus von Knobelsdorff errichtet. Sie ist das älteste Opernhaus Berlins und wurde nach der Zerstörung im zweiten Weltkrieg nach 1950 wiederaufgebaut. Als unser Nachbar und im unmittelbaren Umfeld des UNESCO-Weltkulturerbes Museumsinsel liegt uns das Projekt Staatsoper am Herzen.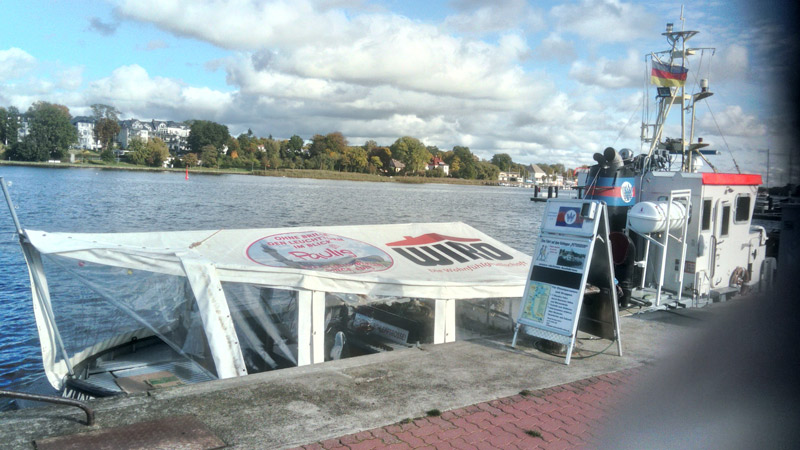 Schlepper Petersdorf e.V. 
Wir helfen das wertvolle, historische und regionale Erbe Schlepper Petersdorf zu erhalten. Dieser noch fahrtüchtige Schlepper ist eines der beiden letzten Schiffe der traditionsreichen VEB Warnowerft Warnemünde.

Staatliche Ballettschule Berlin
Wir unterstützen die staatliche Ballettschule Berlin in ihrer Ausbildung von internationalen Talenten.
Dates by arrangement
Location
Paulig Eye & Health
Operation / Laser / Anti-Aging
Unter den Linden 16
10117 Berlin
Location UAE
Etihad Towers
Level 36
Abu Dhabi | United Arab Emirates